" We create fabulous, modern & memorable events. From intimate garden parties in Switzerland, to multi-day weddings at the French Riviera or destination seaside ceremonies in the Baleares…"
We create fabulous, modern & memorable events. From intimate garden parties in Switzerland, to multi-day weddings at the French Riviera or destination seaside ceremonies in the Baleares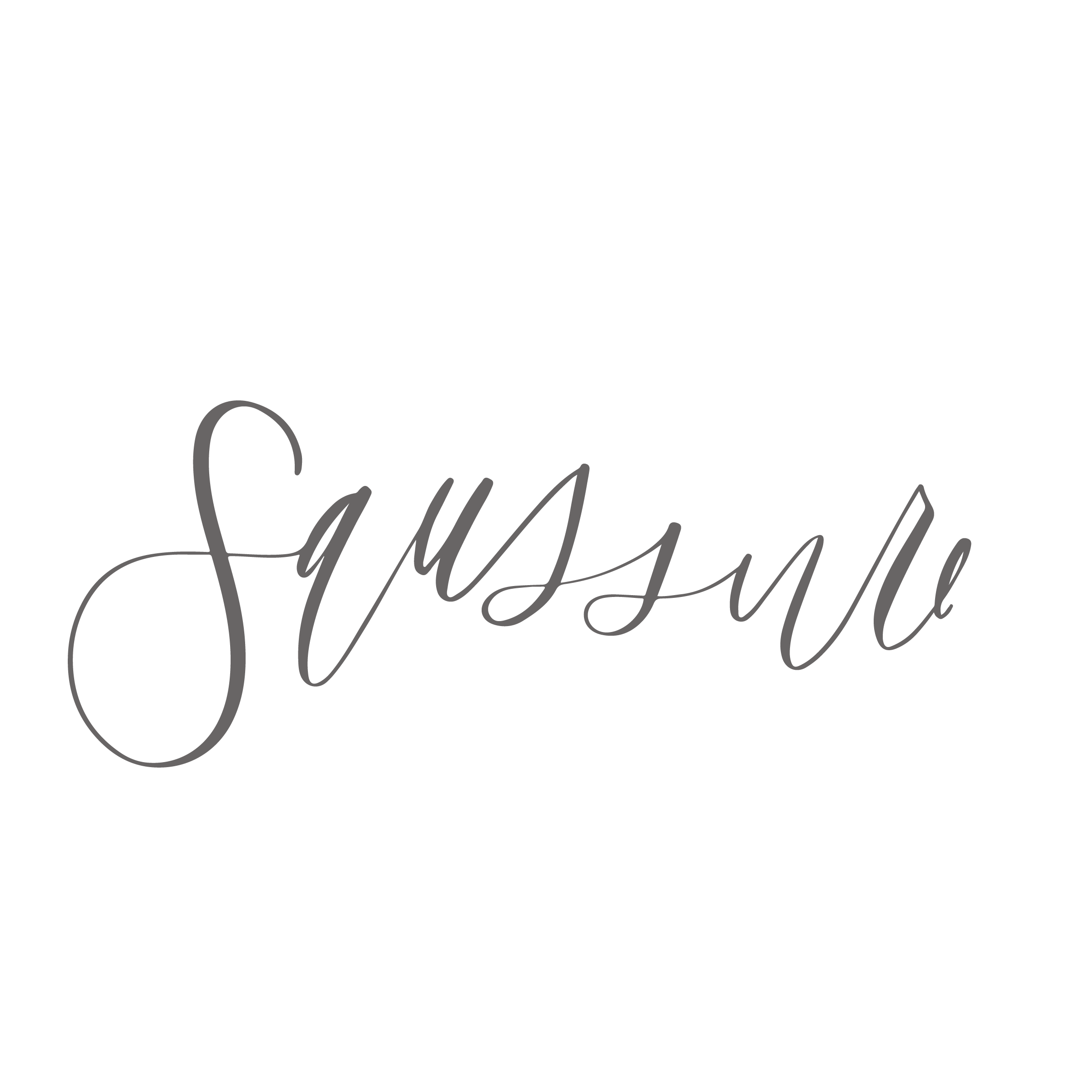 Messages from our clients
"Pauline went above and beyond for us time and time again- It's the little things she does that makes her & her business so special."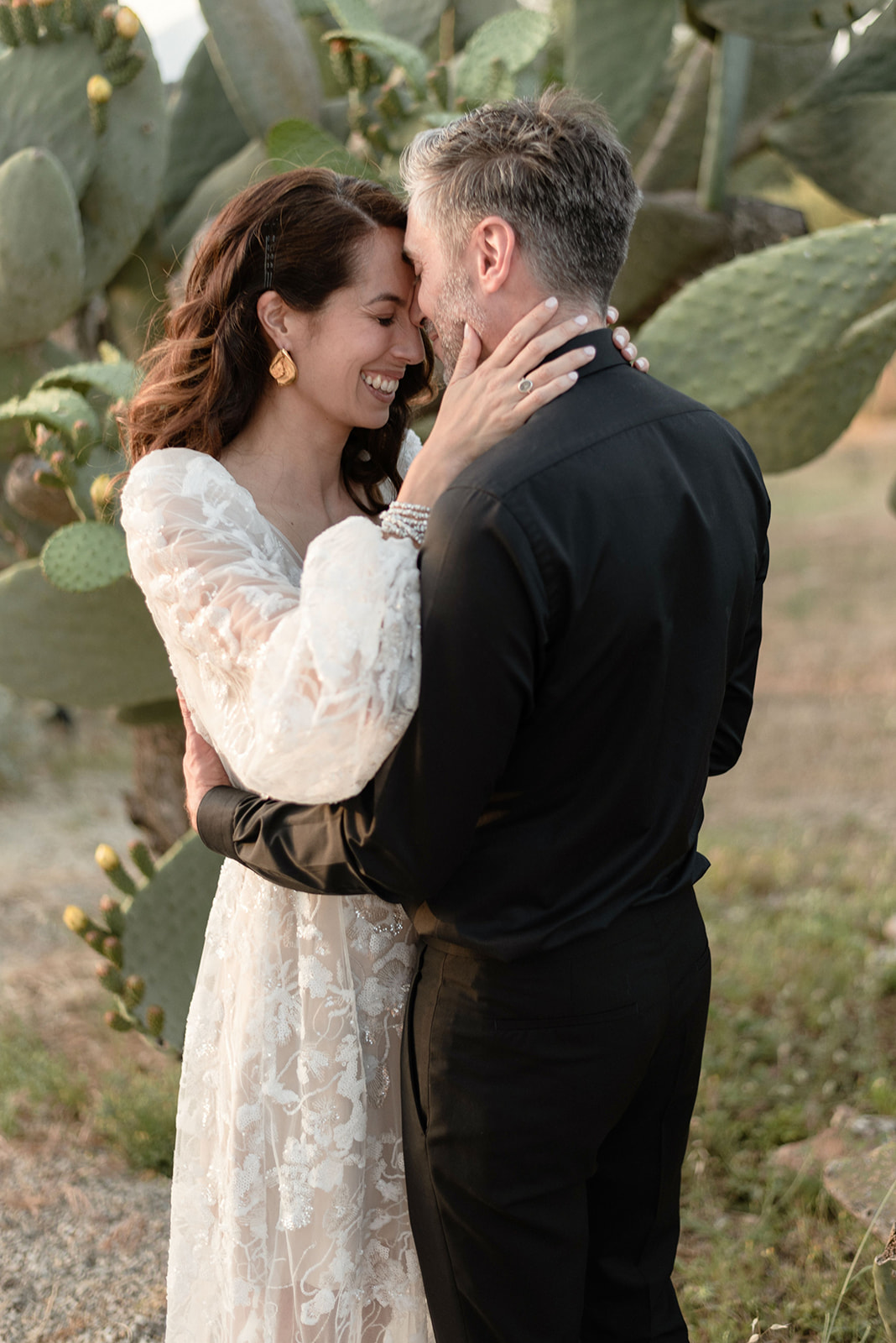 "One of the most beautiful memories of our life. Many thanks Pauline!
We called on Pauline de Saussure to accompany us in the creation of our ceremony in Majorca. Everything was absolutely exceptional, tailor-made and masterfully managed!
She is an excellent professional to whom we can entrust her project with our eyes closed, who perfectly understood our request and realized our dream. She is very attentive, responsive, dynamic, rigorous and efficient, while being warm and patient.
One of the most beautiful memories of our life.
Many thanks Pauline!"
"Pauline held our hands through the whole process from initial enquiry to the execution of our dream wedding day. Organising our wedding in Mallorca all the way from Australia was a daunting task to tackle for us, having Pauline by our side made it come together so easily & beautifully.
Pauline has a wealth of knowledge and experience that made it look effortless however it certainly wasn't effortless- she put so much time and work into every aspect of the day for us. Her ability to liaise with all the different vendors providing options that were within our budget was amazing. We simply couldn't have done any of it without her and the day would be been no where near as amazing if she wasn't involved.
She went above and beyond for us time and time again- It's the little things she does that makes her & her business so special.
As I mentioned in my speech – 'you made our dream a reality'
Thank you so much for everything you did for us, hopefully we get to see you again in Mallorca on our next visit.
Much love Dylan & Isabel"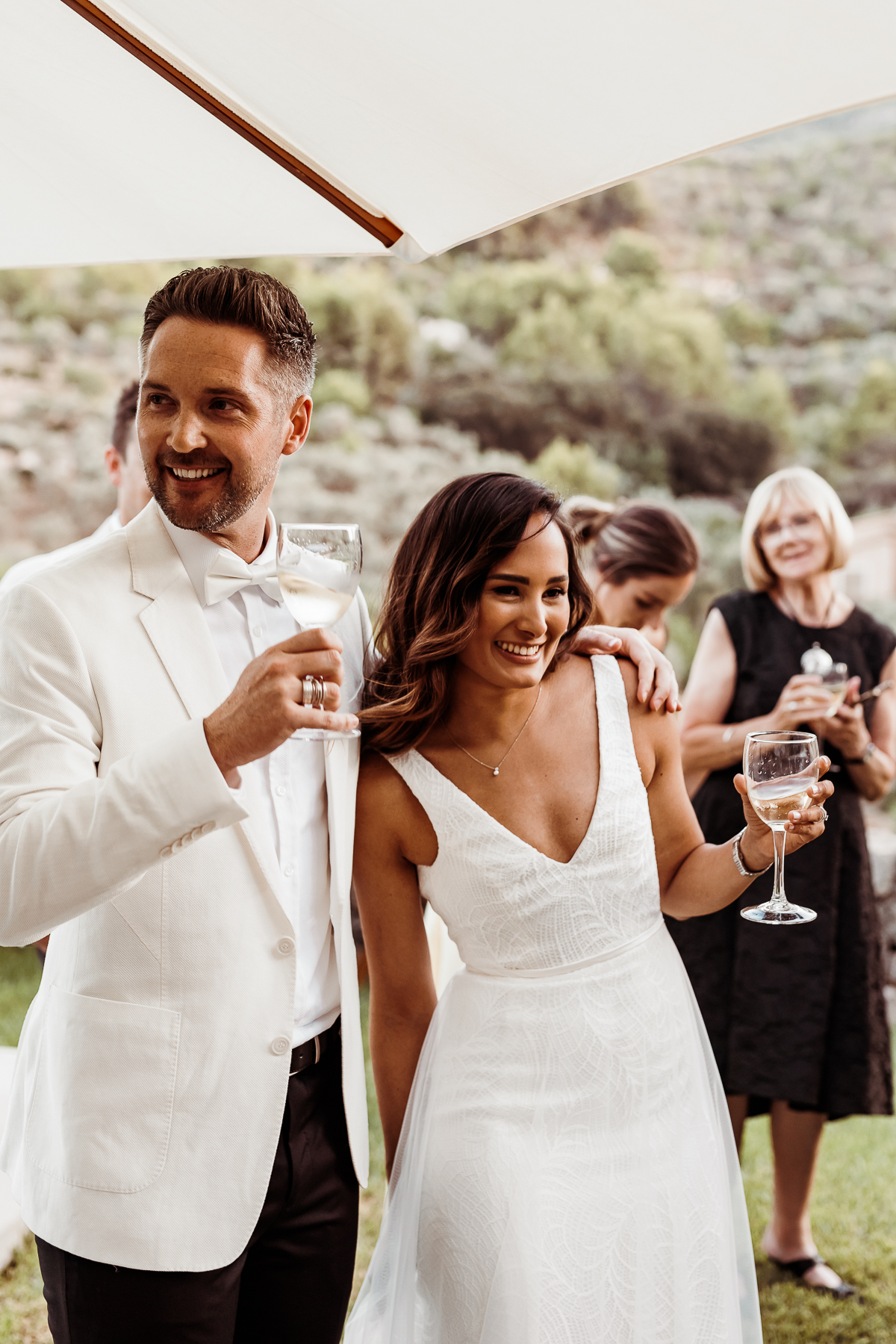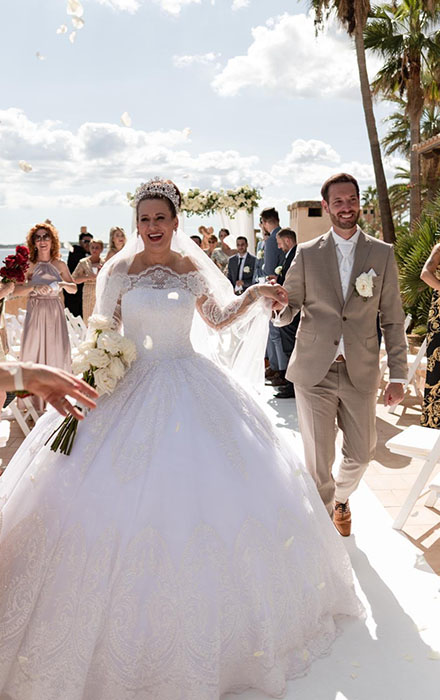 "We had the dream, and an unforgettable wedding.
If you are looking for a highly professional Wedding & Event Planner, then you are at the right place with Pauline Saussure Weddings & Events.
Pauline is in the full element in terms of organization and administration. Her competent advice, structured know-how and years of experience in the profession will convince anyone. She exceeded every expectation.
There are a lot of feelings and emotions at a wedding. In stressful situations or tense times, she is the calm pole and pure harmony.
Pauline always had an open ear for me, no matter what the request was. My husband and I can only highly recommend Saussure Weddings & Event. "


© 2023 SAUSSURE WEDDINGS & EVENTS